We want to develop deep, lasting faith in students that matures throughout their lives. To do this, we help High School students to:
Belong to a loving community of adults and students

Grow through participation in weekly Sunday worship, small group Bible Study, camps and retreats.

Serve locally and globally, utilizing their spiritual gifts.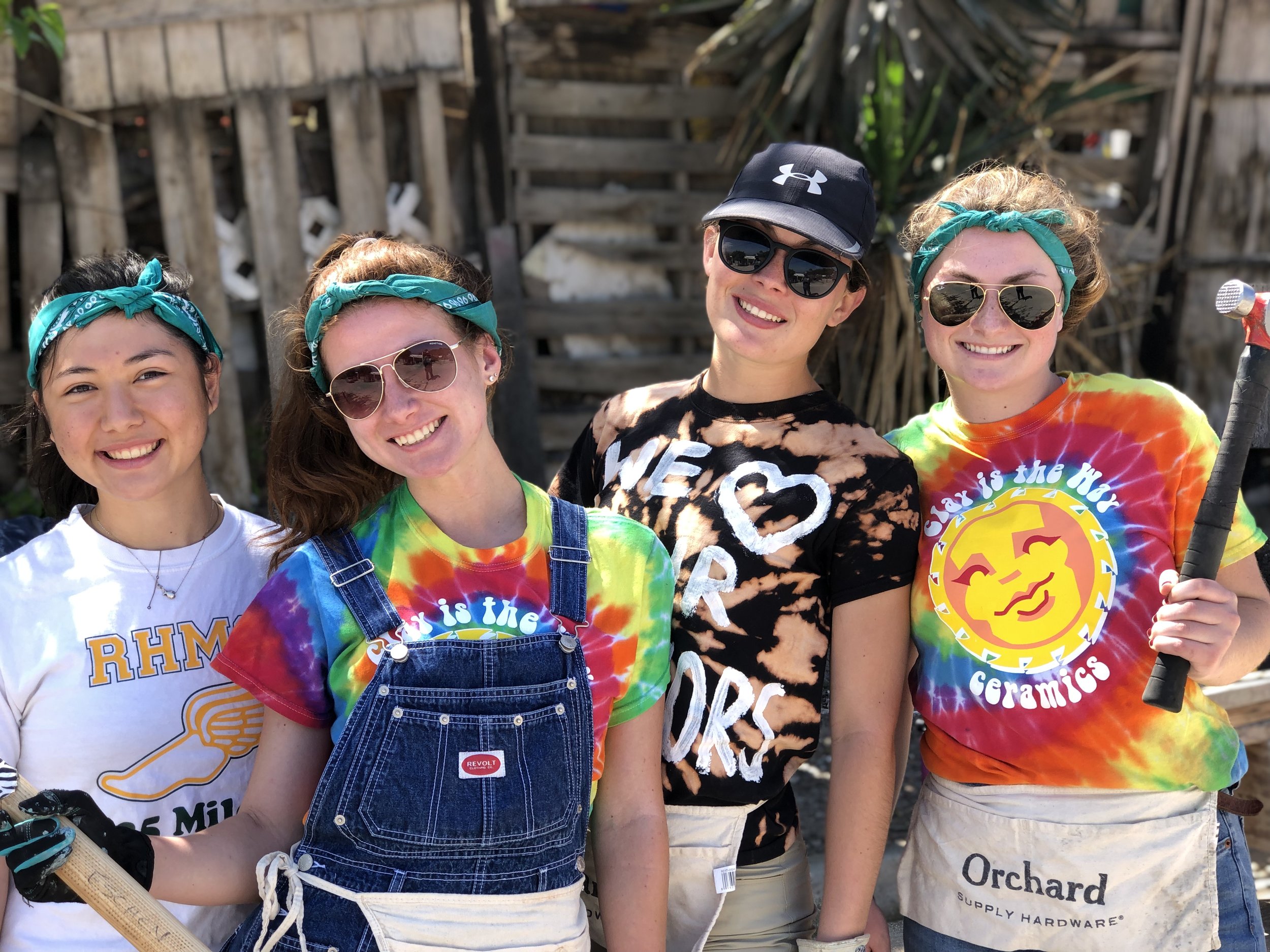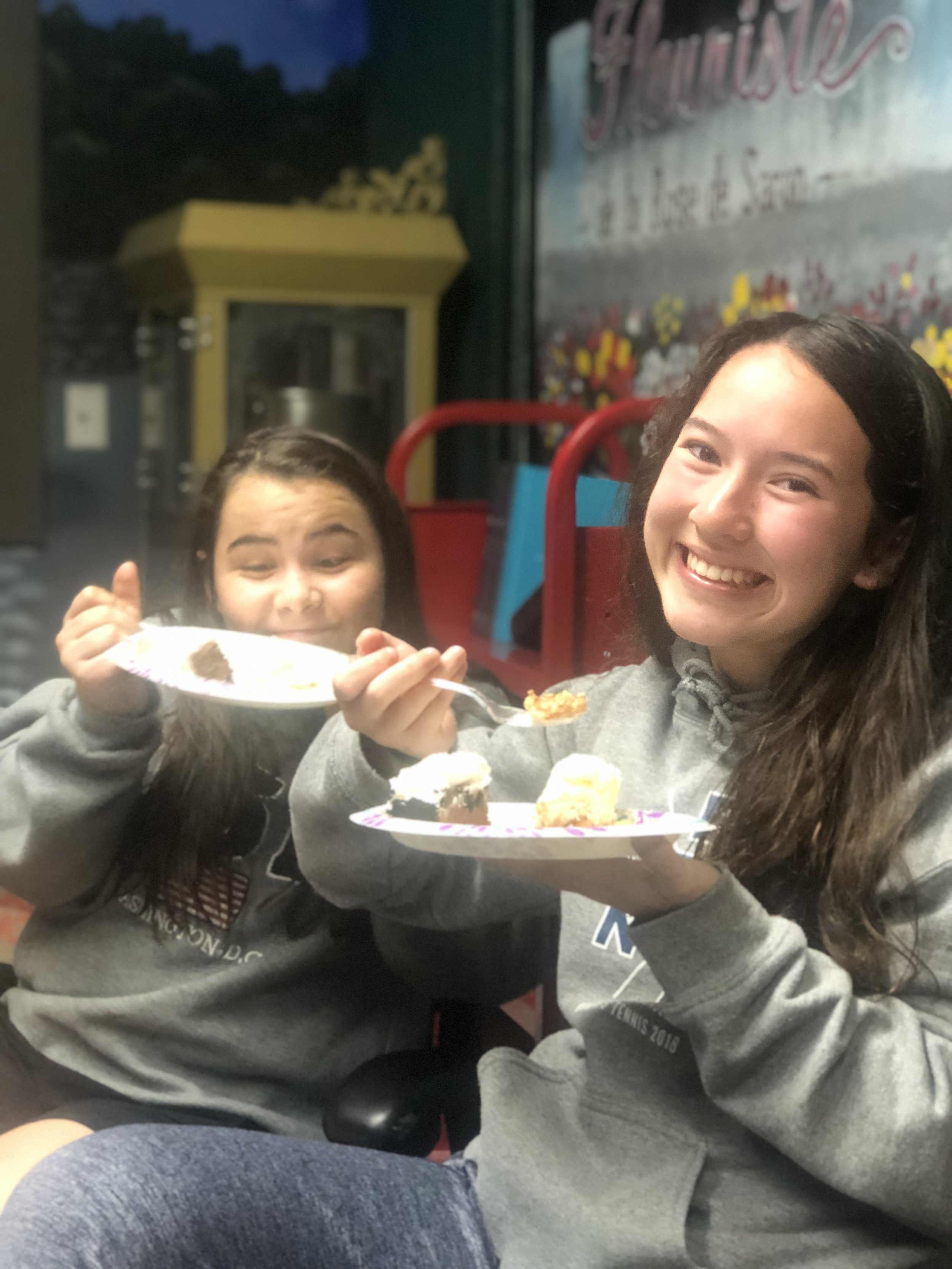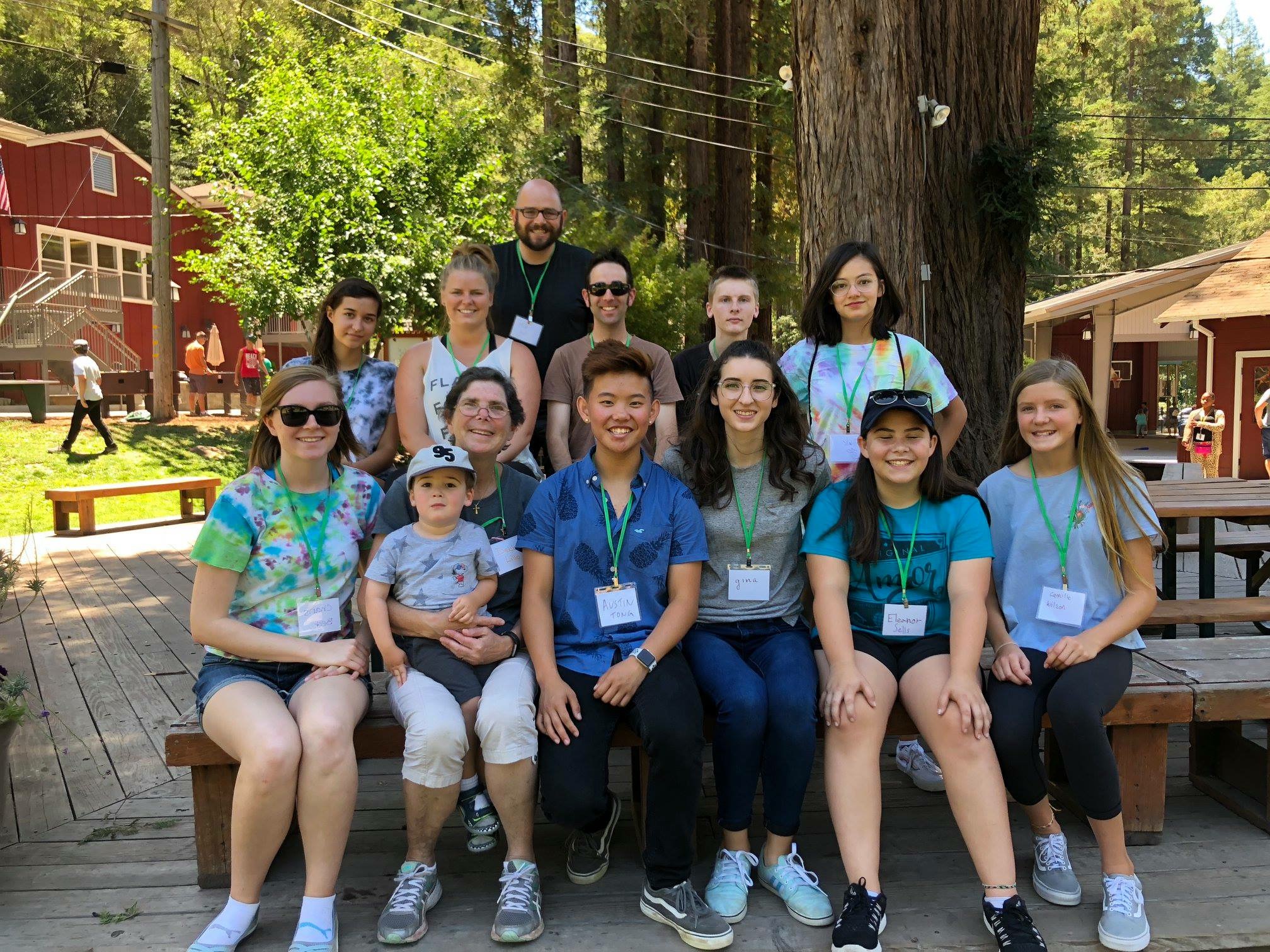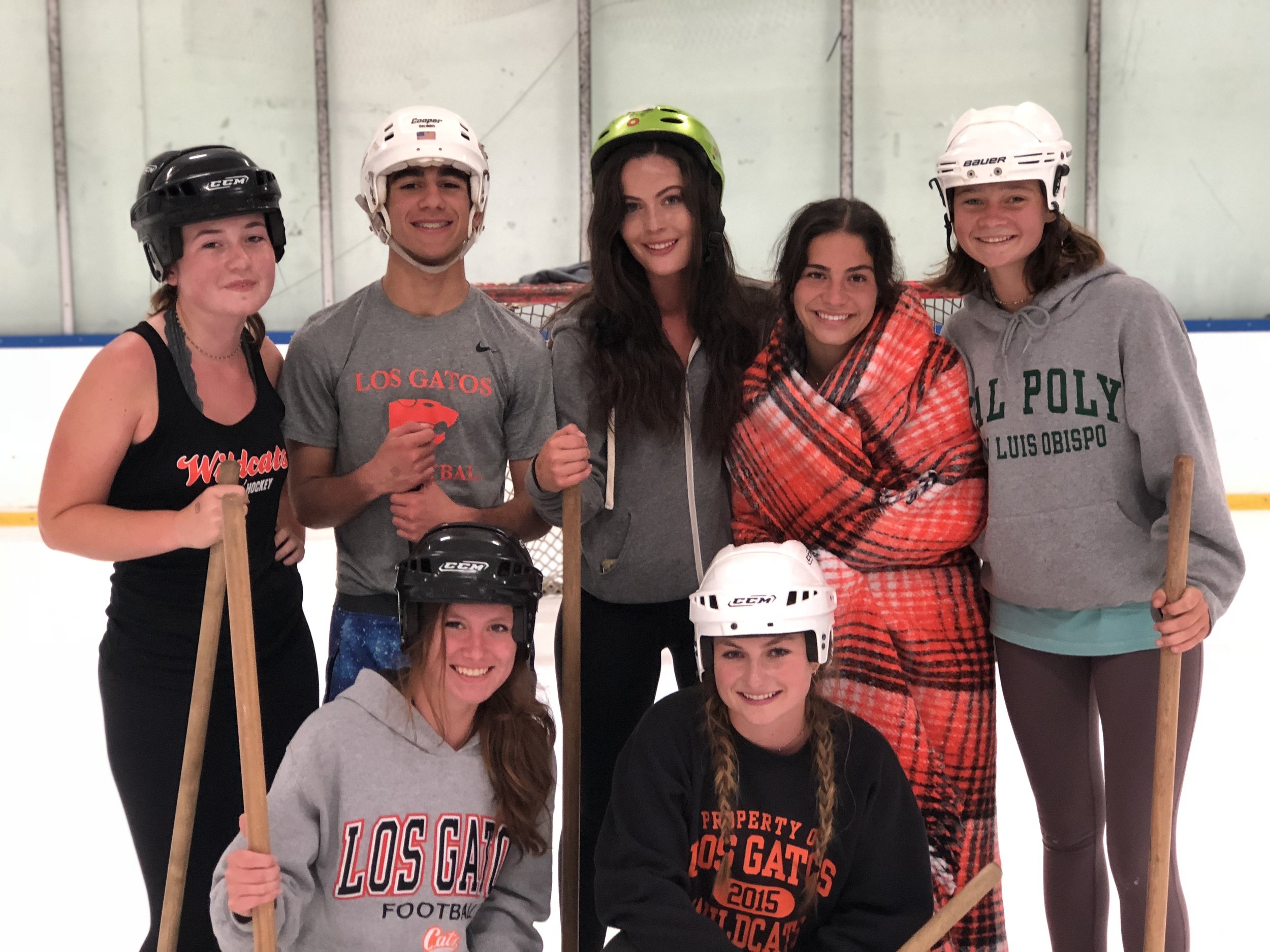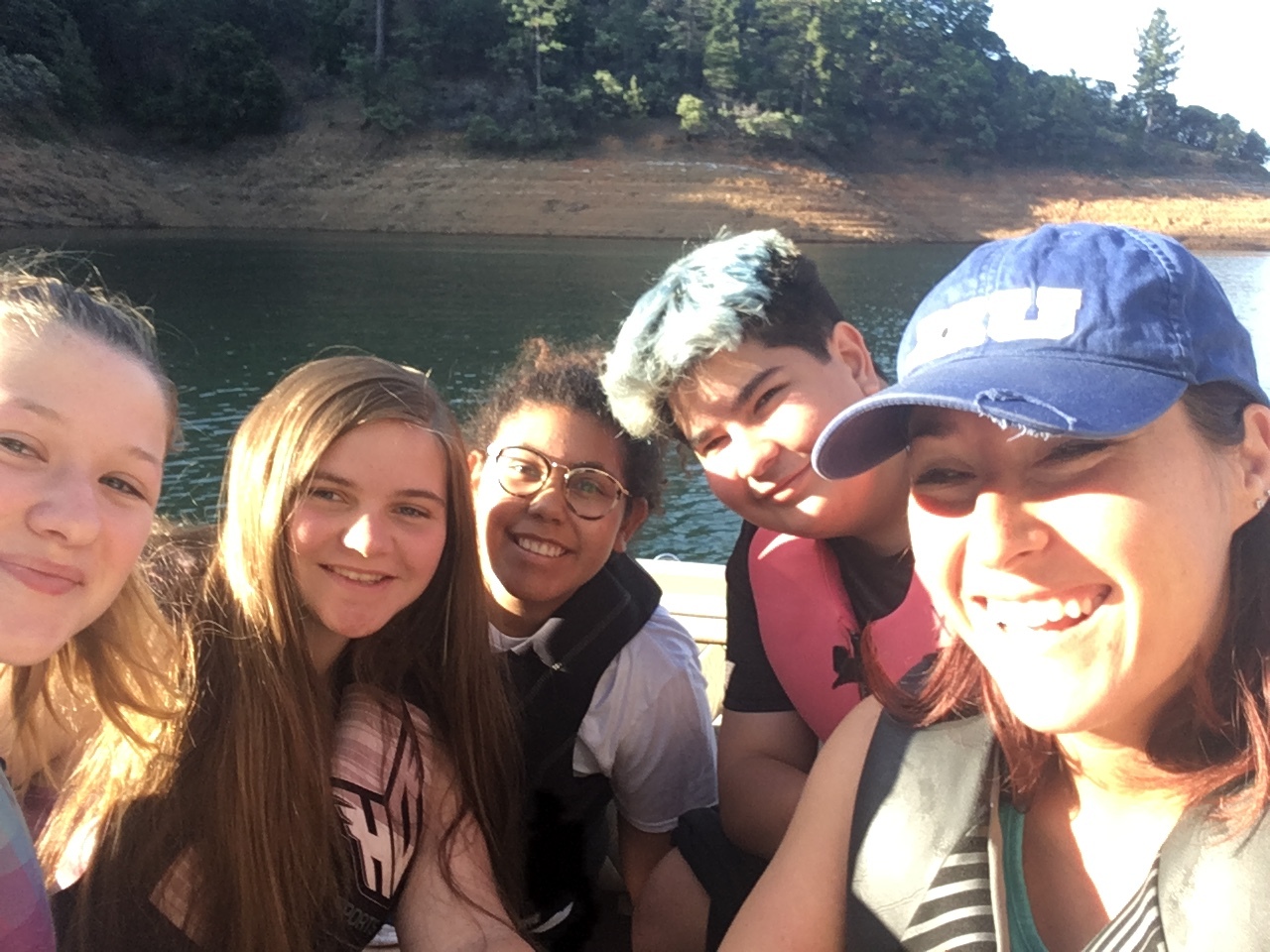 Sunday Morning
HSM Worship Service 10:45 to 12:15 PM
Wednesday and Sunday Nights
Weekly Bible Studies 7-8:30pm
Start Sept 4th
Upcoming Teaching
Oct 20: Serve Sunday. In Bible Studies: The Good Shepherd: The Lord is the Good Shepherd who lovingly cares for His people. (Psalm 23)
Oct 27: A Son Requests Wisdom: God gives His people wisdom from above. (1 Kings 3)
Nov 3: A Son Learns True Wisdom: Wisdom is found in recognizing the futility of pursuing the things of the world. (Ecclesiastes 1 and 2)
Nov 10: A Son Builds the Temple: The temple pointed God's people and the world around them to God. (1 Kings 8)